Globalization has lead to a change in the way the world works. There has been a rise in global networking and has caused the aviation industry to excel and grow. There are hundreds and thousands of airlines operating flights around the world for easy travel. These airlines are owned by aviation companies and are licensed to travel from one destination to another locally or internationally. The aviation industry has seen a huge profit in recent years because more and more people travel via aeroplanes. The comfort and convenience that are airways bring to the passengers is unlike anything else.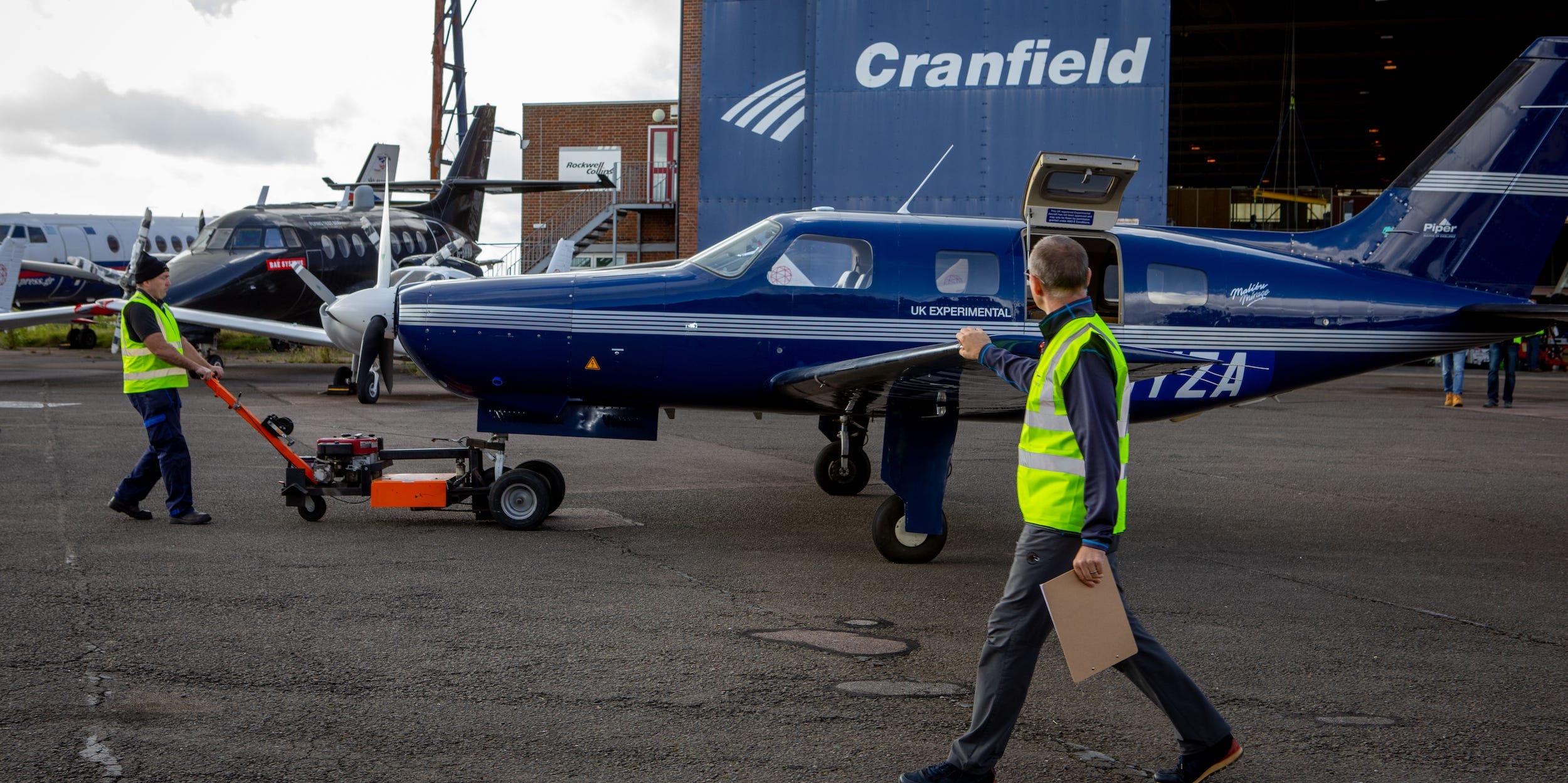 Zeroavia 
ZeroAvia is an aviation company that WA founded in 2017. This is a British and American company founded by Val Miftakhov. He is also the founder of the electric vehicle and battery startup called eMotorWerks. Before he founded ZeroAvia, he had also acquired eMotorWerks. The founder of this aviation company is a licensed pilot. He saw a great opportunity in the aviation industry, and he pursued the aspiration of flying aeroplanes and transforming commercial air transportation. His aim and objective were to make air travel easy and comfortable for the passengers and serve society.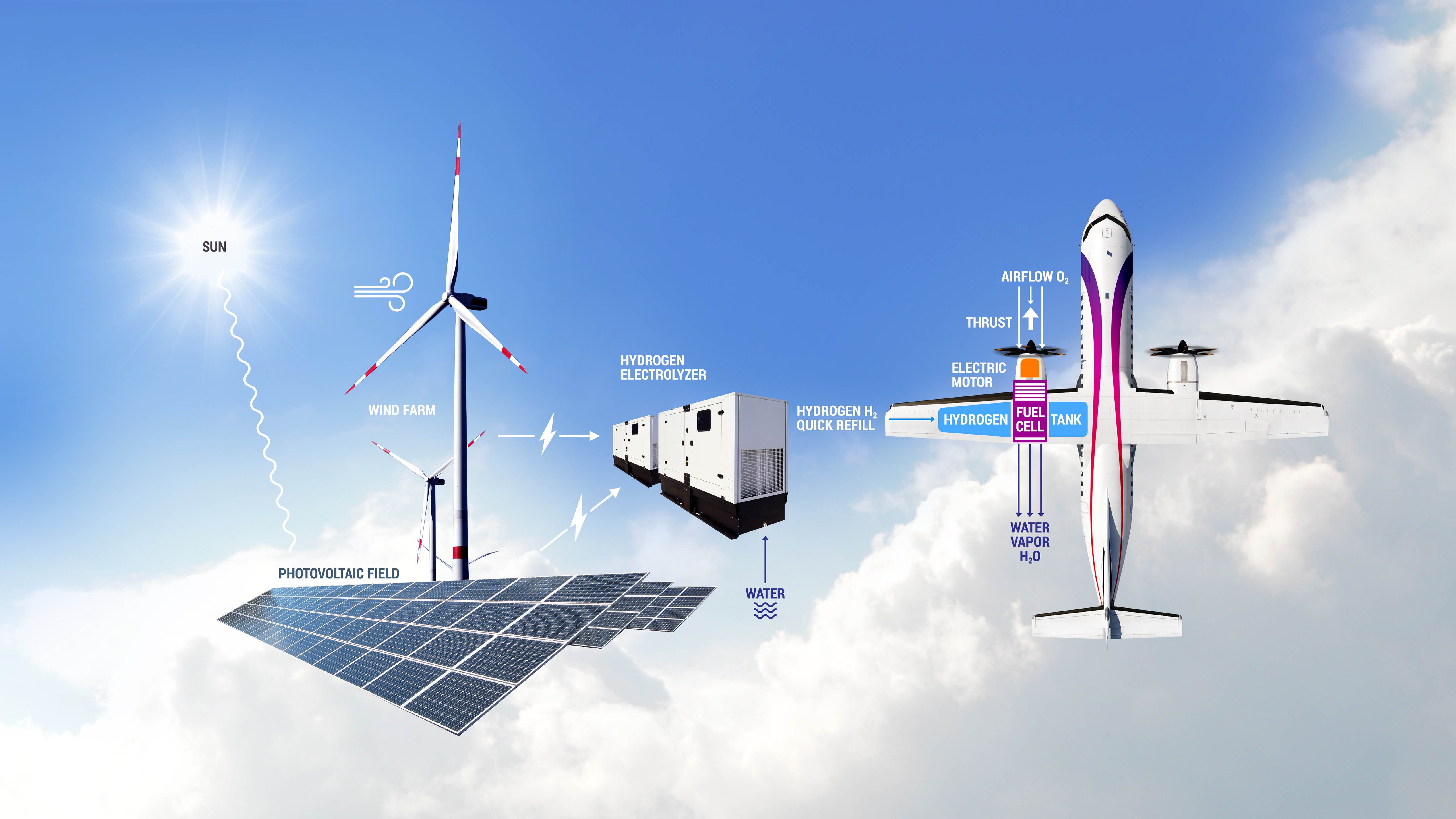 The vision of zeroavia was to put a responsible step forward and be environmentally cautious. This vision was supported by bringing hydrogen-powered aircraft to the aviation market. The company followed a more eco-friendly approach as the latest hydrogen-electric power train technology can help in reducing carbon emissions as well as noise. These aircraft also consume lower fuel to operate. They also have lesser maintenance costs. 
ZeroAvia's HyFlyer I project delivered fueling systems required for test flights and the infrastructure designed for the airports. HyFlyer II shall be able to carry even more passengers. It also aims to fly 500 miles and has an ambitious objective to travel over 1,000 miles by 2030.