Car insurance can kiss my grits. I've been through two wrecks, neither am I in the wrong. Both cars are scrap metal. What does my insurance do? They give information about the other driver and just basically tell me good luck. Happy hunting. Car insurance only helps you if you are in the wrong. I think this is complete bull. So I'm paying out about four hundred dollars for some insurance yo-yo to give me the same information I received at the scene of the accident. Am I crazy? Why am I paying these people? And no, I am not the type of person to call in the lawyer. To me that seems trashy and neck collars don't look good on me anyway. I just want what's owed to me.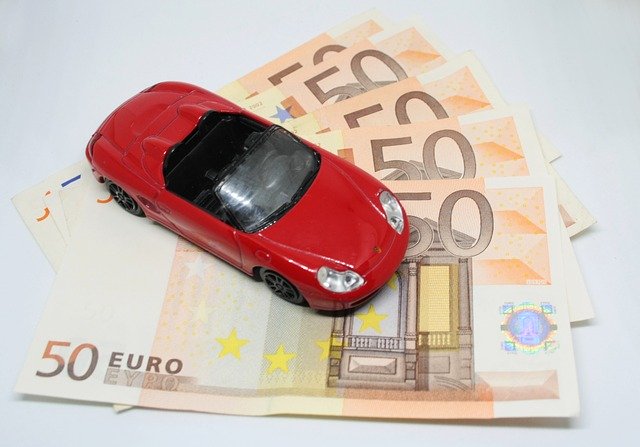 My first accident, I was driving a '91 Mercury Sable. This was before they went compact. I could fit 4 and half people in my trunk. Well, small people. My car insurance, Progressive. I was at a dead stop, and then, rear-ended by a Crown Victoria. My trunk was in my back seat. Yeah this car was cruising at a 40 miles per hour. To make this short, I had to go to physical therapy, for about five months. I could not work, because of actual whiplash. I get so mad when people say they have that when they don't. Whiplash is when you don't even want to turn you eyes to the left or right because the pain is excruciating. So when people say they have that while being able to move their heads from side to side, I say this with an extended finger, " Up yours!" I digress, well it was lovely juggling the hospital bills and physical therapy payments. I had to keep track of all the receipts and send them off to my insurance and also to the other guy's insurance. Progressive, hey, help a sister out here.
I was offered a rental car for two weeks, but I had to get within a certain time limit. So I'm seriously injured, can't really drive just yet, but if I need a car I had to get it on their terms. I mean really, this is just absurd. My car was turned into a Volvo. I can barely walk around without looking like Frankenstein's monster. And I have no upfront money to purchase a new car. What do these idiots expect you to do? I hate these people!
I was paid for my lost wages. Thank God. But the other guy's insurance company sent a couple of spies (investigators, whatever you want to call these worms) to make sure I was the real McCoy. I mean by that I was really hurt. They would actually drive to my house for some bogus excuse to see if I'm really laid up. Of course when I answer the door, they have the shark tooth smile on their faces. "Oh, you're walking around? So you're feeling better?"
"You rang the doorbell, didn't you? How else would I answer the damn door."
They would drive by my work as well. Oh, I'm getting mad all over again. And this happen about 9 years ago.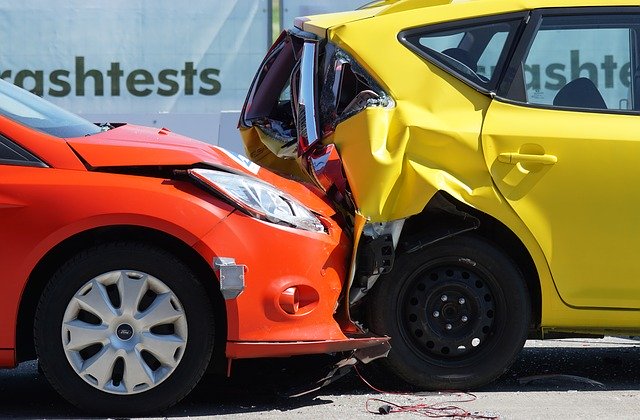 And what does my car insurance do for me in my moment of need? Nothing. They just ask when will I finish turning in my receipts.
So Louisiana state law: You must have car insurance.
So Claire Bankston's law: Phooey on car insurance companies. And their moms! That goes double for Progressive!