If you're a business person on the go, chances are you may need to access the internet while you are away from your office and your smart phone just won't get the job done. Or you might be live in the downtown area or just be passing through and would like to plug up your laptop and surf the web at no charge. Either way, the convenience of free WiFi in public areas can be a livesaver. The following is a list of locations downtown and in the Crown Center and Plaza areas that offer free wireless internet access.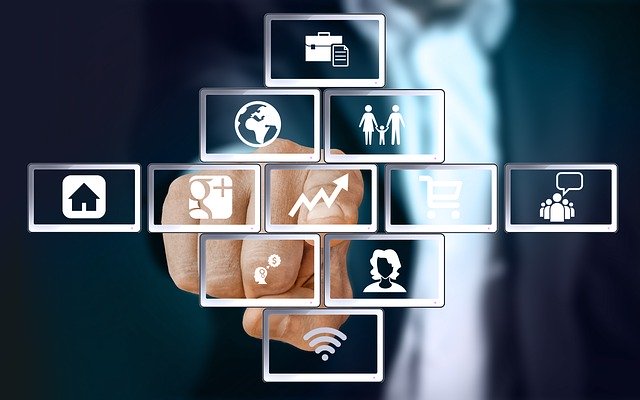 Union Station Kansas City
30 West Pershing
Kansas City, MO, 64108
Union station is a great option for accessing WiFi. It is conveniently located about halfway between downtown and the Plaza, close to Crown Center. There aren't many places to sit and work, but the scenery in the nostalgic train station make up for that.
Crown Center Food Court
2450 Grand Avenue
Kansas City, MO, 64106
(816) 274-8444
Crown Center is a shopping center with a number of boutiques and specialty stores. It's located just south of downtown. Parking is free if you get your parking ticket validated at one of the merchants inside. However if you're not shopping or eating and just need to use the internet, you will end up paying a small parking fee. The rates depend on how long you're parked in the garage.
McDonalds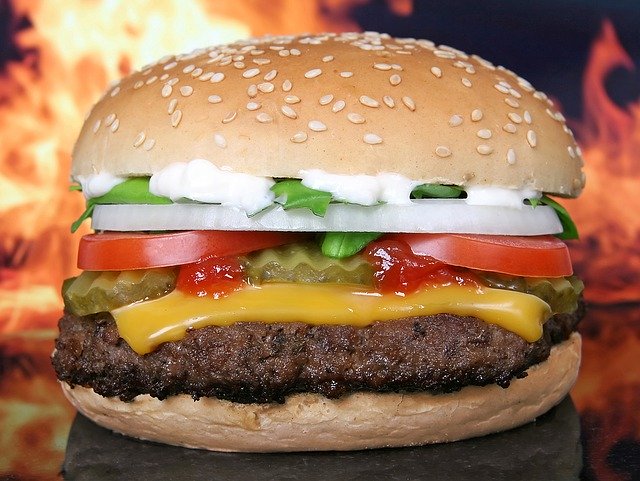 3255 Main Street
Kansas City, MO
(816) 753-3840
or
3741 Broadway St
Kansas City, MO
(816) 931-4440
Everyone probably knows what to expect at a McDonald's restaurant, so not much to explain here. I will say that one convenient aspect is that you can hop on wireless from the parking lot. If you're on the go and need to quickly access the internet, you can do so without leaving the comfort of your car!
Panera Bread
2405 Grand Blvd
Kansas City, MO 64108
(816) 221-0810
or
4117 Mill Street
Kansas City, MO
(816) 960-1970
While the wireless service is free, you should expect to buy something to eat. It's unlikely the owners and staff will allow you to park it for free without making a purchase. But there is no charge for the Wifi service itself. Hours of operation are Mon-Sat 6am-7:30pm and Sun 8am-7:30pm.
Mr. Goodcents
3037 Main Street
Kansas City, MO, 64108
Mr. Goodcents is a nice casual option for accessing the internet. You can pick up a great sub sandwich while surfing the net. If you haven't had Mr. Goodcents before, stopping in to use the internet would be a great time to try it out. They definitely give that other sub shop a run for their money!
O'Dowd's Little Dublin
4742 Pennsylvania Ave
Kansas City, MO, 64111
O'Dowds is a bar/pub type of atmosphere. Probably not the best place to get some work done, but a great option if you need wireless access on your smart phone or need to check your email while having an ale.
OurSpots – Kansas City Plaza
Country Club Plaza
Kansas City, MO, 64111
I do not have personal experience with this location, but it does offer free WiFi. It's located on The Plaza.
Subway Sandwiches and Salads
327 East 11th Street
Kansas City, MO, 64106
Subway is another option for food chain restaurants with Internet access for its customers. Again you'll likely need to place a food order to cop a squat and use the WiFi in this location.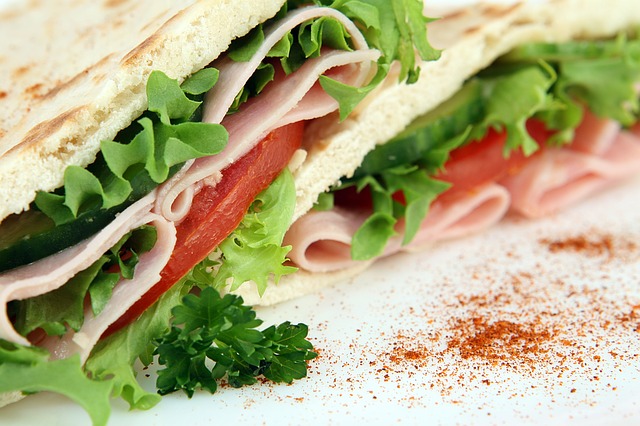 City Market Coffee House
305 Main Street
Kansas City, MO, 64105
This is the only option listed that's North of downtown. At 3rd and Main, it is located right in Kansas City's River Market area.