There are lots of different missions, and different difficulty missions. The difficulties range from levels 1-5, where Level 1 are the easiest, usually completeable in a frigate, to Level 5, where you commonly need more than one person to complete. The most common difficulty mission however is level 4. Level 4s are the most common because they can be found in High-Security, completable by one player, and offer the largest payouts when done solo.
There are two different kinds of missions, Kill missions and courier missions. Along with these are Storyline missions which you get after completeing a certain number of missions, and give special rewards and faction standings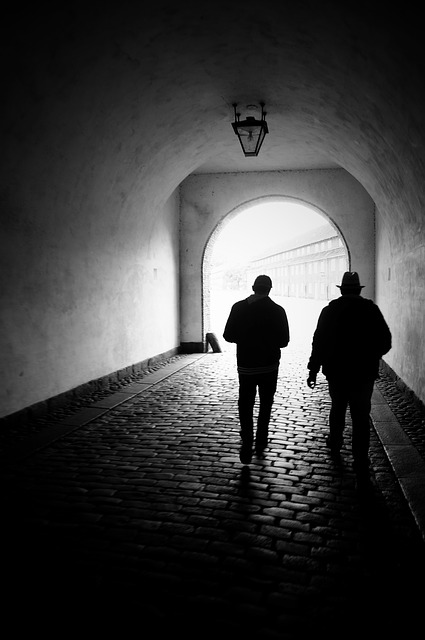 Kill missions
These are missions that you have to kill a certain number of NPC pirates to beat the mission, where you get a large lump sum ISK reward in addition to the pirate bounties that you get from doing the mission. These are the most commonly done mission due to their high payouts, and relative ease when they are difficulty level 4.
The biggest thing about maximizing your profit from these missions is learning how to do the missions as fast as possible, whiling still maintaining relative safety to reduce the risk of losing your ship. Along with this, all profit can be supplemented by salvaging the wrecks that you create, and looting high priced items out of those wrecks as well.
Each level 4 mission will usually have multiple different rooms, or areas that will have pirates for you to kill. Most of the time it will be a mix of frigates, cruisers, battlecruisers, and battleships that you have to destroy. The most dangerous ships are in fact the smallest one, as they often will have warp scramblers that will prevent you from warping out if your ship is overwhelmed by the mission. The real value in the mission is the battleships though, because of their high bounty.
The most common ship used to complete these missions is the Raven, where you have a strong shield tank coupled with a dangerous missile-based damage output. The best setup for using this ship is as follows:
Raven
6 x Arbalest cruise missile launcher 1 x True Sansha Heavy Nosferatsu 1 x Heavy Diminishing Nosferatsu
1 x Gist b-type XL Shield Booster 1 x Dread Gurista shield boost amplifier 4 x T2 hardeners
2 x Ballistic Control Unit II 3 x Power Diagnostic Unit II
However there are some expensive items up there, they can usually be switched out for cheaper items, where the only thing that will change is your tanking ability and damage output, but even with cheaper items, the missions will still be much easier.
Courier Missions 
These missions are ones that are done using an industrial ship, or one that has a large cargobay. All you have to do is take the item, size based on level of mission, from point A to point B, where you get a reward, once again, based on level of the mission.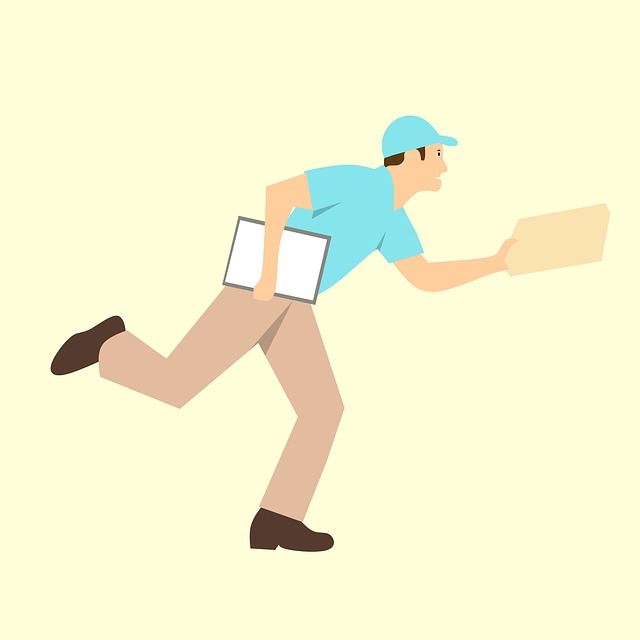 Storyline missions
These are obtained from doing anywhere from 10-15 normal missions. They usually have a reward such as an implant, or some kind of unique item. The part of it that is most sought after is the large bonus to faction standings, allowing an easier time getting missions from different corporations in the same faction.
Salvaging
After a kill mission, it is usually wise to clean up after yourself, since the salvage you get from cleaning up these missions is used to build expensive rigs, or implants for ships. All you need is the skill Salvaging trained to at least 3, and a salvager on your ship. Doing this will easily multiply your profit per mission by at least 1.5, or up to 2x depending on the race of the mission you just completed.