If you're considering plastic surgery, it's important to carefully consider your choice of surgeon. Researching your doctor's background and experience, and making sure you can easily communicate with him or her, can greatly increase your chances of having satisfactory results from your surgery.
Most plastic surgeons have a good deal of information on their websites, which can be useful in paring your list down to a few promising choices.
The first thing to look for on a plastic surgeon's website is board certification. A board certified surgeon has undergone additional training specifically in plastic surgery, as well as periodic evaluation and testing to maintain certification. The requirements of board certification ensure the surgeon is that much more qualified to handle your surgery.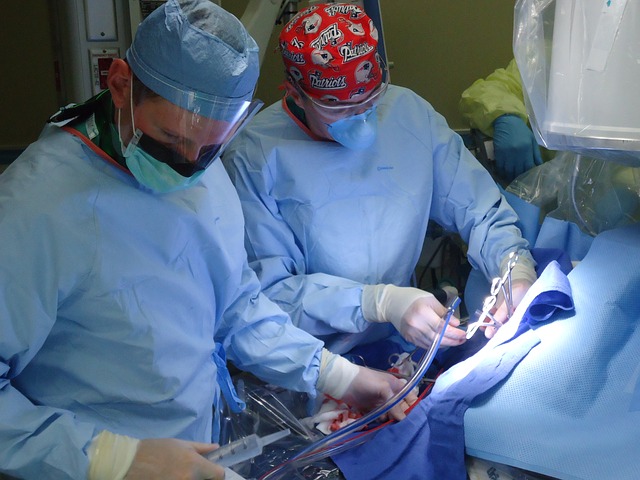 Also look to see if the surgeon specializes in the procedure you wish to have done. Different plastic surgeons tend to favor one procedure over others, whether it's breast augmentations, tummy tucks, or facial procedures. The more experience a surgeon has had in your chosen procedure, the more likely you are to achieve a satisfactory result.
Most plastic surgeons will feature before and after pictures of surgeries they've performed on their websites, as well. By looking at these pictures, you can get a good idea of how a particular surgeon works, and if their approach meets your expectations of what you wish to achieve from your surgery. Patient testimonials are also often featured, giving an idea about how a doctor communicates with his patients.
Once you've narrowed your search down, many surgeons offer free consultations, during which you can discuss your surgery and decide if the doctor's communication style works for you. Because plastic surgery is such a personal and often delicate matter to discuss, being comfortable talking to your doctor is vital.
During your consultation, ask as many questions as you can think of to clarify the doctor's policies, approach, and even financing options. The more questions you can ask ahead of time, the more prepared you'll be for the surgery when the time comes. Your doctor should be receptive to what you have to say, as well, and listen to your specific needs rather than trying to steer you toward one decision or another regarding your surgery.
While cost obviously can be a consideration in choosing a doctor, it shouldn't be the only consideration. A good relationship with your doctor, and being sure he's qualified and experienced, are much more important than a good price. If you choose an inexpensive surgeon just because of the lower price, you might end up in a "you get what you pay for" situation, and end up spending even more money correcting the initial surgery in order to achieve the results you wanted in the first place.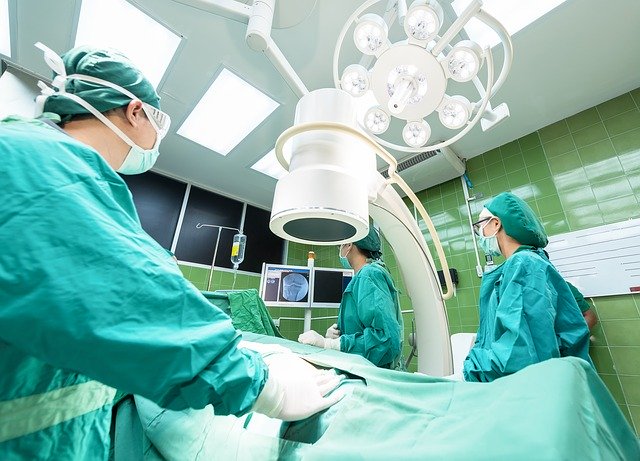 Taking the extra time to research before committing to plastic surgery will prove more than worth your while in the long run, so be sure to do your homework, and you're likely to be much happier with your final results.