Over the last couple of weeks, the news has been focused on the financial crisis that has struck Cyprus and all but brought it to its knees. However, some people's eyes have been drawn to a drama being played out silently. After being in the limelight briefly in 2011, Bitcoins have suddenly emerged as one of the leading alternatives to the banking system and is also popular among different tech and trading groups.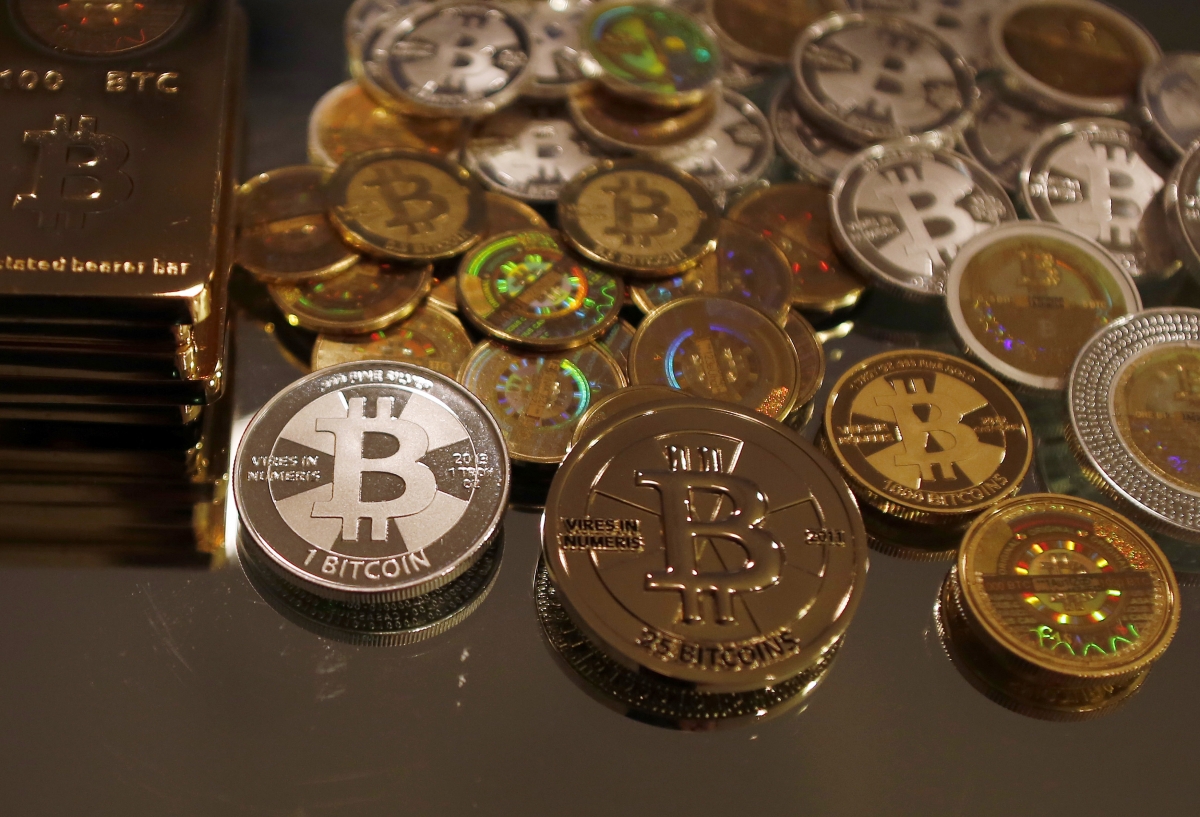 The situation in Cyprus has produced the perfect situation for Bitcoins to stage a spectacular comeback. Across the month of March, Bitcoin value has risen dramatically, jumping from $40 per Bitcoin to a staggering $75. Due to the Eurozone crisis Bitcoin seems to have become the Cayman Islands of the virtual world, a place where investors can keep their money safe – a similar situation to those who invest in Gold when times get tough. Spain is looking like the next possible victims of financial fallout and the numbers of Bitcoin mobile apps being downloaded have suddenly jumped. There is also the rumor of a Bitcoin ATM being installed in Cyprus to enable "real" money to be traded into Bitcoins without using a third party bank system.
Let's go back to 2009 when Bitcoin was born as a decentralized virtual currency. It was seen by many as a shady way of conducting financial transactions. Of course, all people wanted back then, as they do now, was to keep their money safe. Bitcoin became the currency of choice for a group known as the Occupy Wall Street crowd, people who lived without using banks or cash. Unfortunately, although not really surprisingly, Bitcoin became known as an "outlaw currency" and the system was being used for money laundering and those who wanted to dodge their taxes.
That has all changed.
Take Reddit, a social news website, for example. You can tip Redditers for good quality content in Bitcoins now while other, physical, businesses are now accepting it for payments. There is even a Canadian homeowner who has said he will take Bitcoins as a currency for his house, currently for sale at around $400,000.
Unfortunately, people do still feel a bit nervous about Bitcoin, mainly law enforcement and government agencies. They still see it as a form of money laundering while others see it as a controversial system of banking. And, taking into account that over the last 18 months Bitcoin has been the target for hackers, it may not be as safe as they would have you believe.
Despite that, there are still quite a few who are willing to put their faith – and their money – into the virtual currency. They don't see a problem with having a virtual wallet, whether on a Smartphone or a computer, and no longer bat an eyelid around talk of digital money. Unfortunately, as we are all aware, just about everything we do, including money transactions, can be tracked. While Bitcoin may not be the real answer to the current economic crisis, it does highlight just how important technology is in our futures and how it can play a part in helping to steady issues of a financial nature.