With Philadelphia going wireless, some have started wondering if it will next be Atlanta's turn. The question also remains as to why EarthLink, an Atlanta-based company, is providing Philadelphia wireless service before it does Atlanta.
When citywide wireless Internet access hits Philadelphia in 2007, other larger cities may consider also going wireless. It depends on whether or not Philadelphia's multi-million dollar experiment is successful.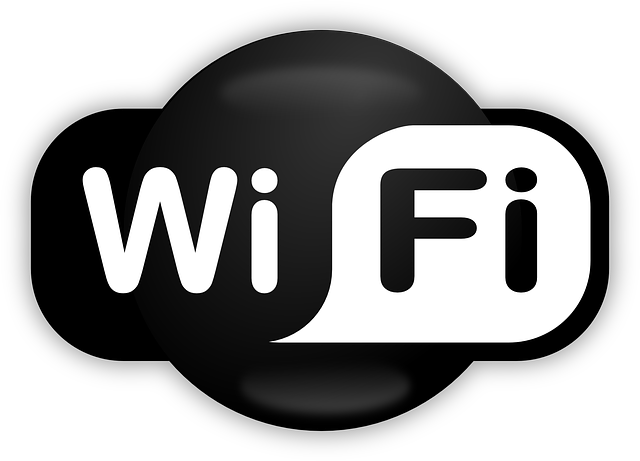 Why EarthLink decided to provide its services to Philadelphia and not to Atlanta is simple: Atlanta did not ask. While there may later be plans for citywide wireless access all over Atlanta (since other major cities are considering the project), Philadelphia is the first to take on the major task of trying it out. Philly simply picked EarthLink because it thought it was the best company to provide internet access.
Atlantans in general are going wireless. Not only is there wire-free internet access provided all over Georgia State's campus, over 80 business locations, including endless Starbucks', offer free wireless internet connections.
The technology is simple: customers bring their laptops to the business of choice, open their network connection options on their computers and choose the wireless option available. Once connected, users can generally use the internet as they would at home, being able to surf the web, download files onto their computers and use chat rooms.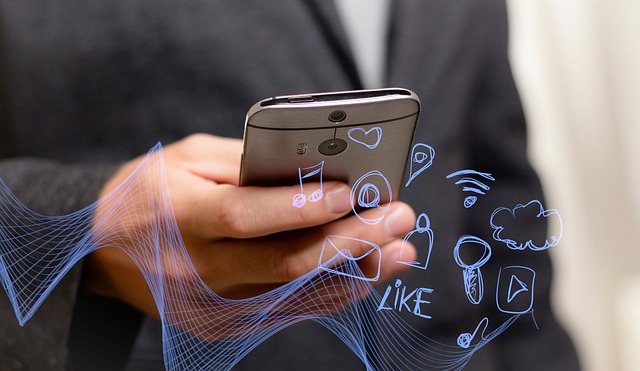 College students are also able to use the Internet on campuses all over Atlanta. From GeorgiaState to smaller schools like OglethorpeUniversity, students are able to log on almost anywhere.
"As a commuter student, (wireless is) the only form of the Internet I use," said Oglethorpe University Junior Brandon Rhodes. "It's an inconvenience at this point to switch over to an in-house terminal."
There are often problems associated with wireless Internet at first, including setting and maintaining passwords onto a network and maintaining an active internet connection. Many GeorgiaState students frequently find that their connection to CatChat, State's network, lacks strength and disconnects. This problem is especially prevalent at the smaller schools that often have bandwidth problems and are not used to the issues associated with wireless access.
"At Oglethorpe, they had a couple kinks to work out with the service at first, since it was something new the school was testing," said Rhodes. "Now, it works great, though, and I love it that my school has finally joined the 21st Century."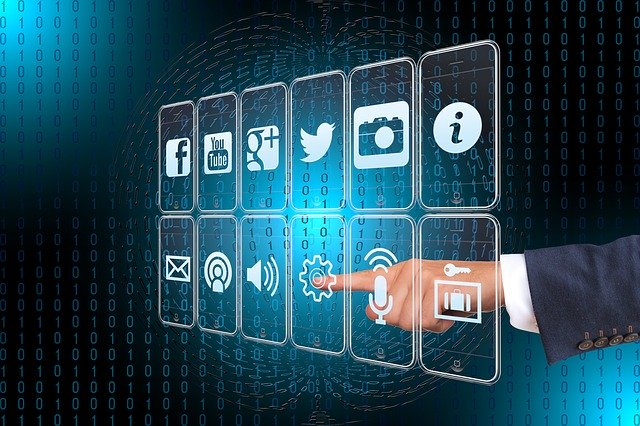 Wi-Fi technology was developed in 1991 for cashier systems, according to Wikipedia.com. Meant for local area networks, especially those associated personal digital assistants, wireless Internet has been gaining popularity in recent years.
Smaller towns have started acquiring widespread wireless access, and the near future seems to indicate that bigger cities will continue the trend. Philadelphia is only the start, and it is possible that Atlanta may follow in the city's footsteps. Only time will tell, but the Atlantans who currently congregate at Starbucks' all over the city will rejoice if their city ever makes the wireless leap.